Episodes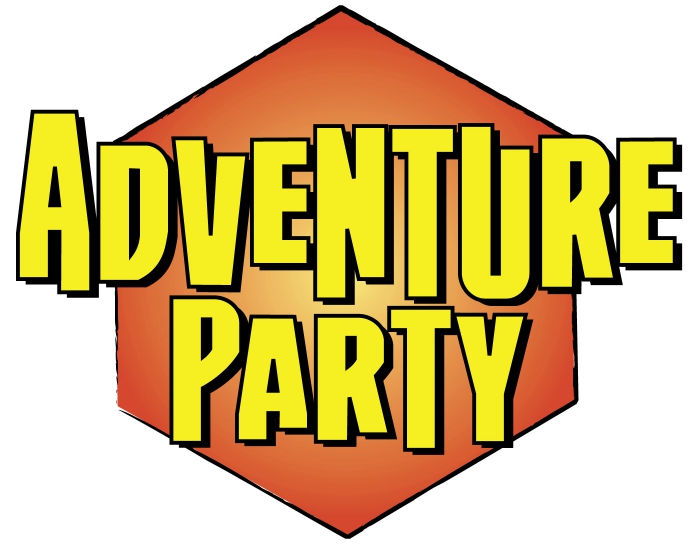 Monday Jan 02, 2017
Monday Jan 02, 2017
We discuss a tradition amongst our peer group. It's a two day event of playing games with old friends. Often times, we share our games and give others a chance to try out the ones that someone else swears by. Sadly, Glenn came down with an awful flu on his way to Wausau, so you only get to hear about the games I got a chance to play. We talk about Mysterium, Star Trek: Five Year Mission, Shadows Over Camelot, and Dead of Winter: A Crossroads Game. Glenn has played all of these games in the past, so we get to have a nice discussion about what the game is like, if there are expansions for them, and if we would play them again.
Glenn's Review
Glenn reviewed Nuns on the Run by Mayfair Games. An interesting game with an even more interesting premise. You can play one of 6 initiate nuns who are on the hunt for forbidden things in the Abbey or the head of the Abbey on the lookout for these 'wayward' nuns. Are these nuns looking for a softer bed, drugs, a book of witchcraft, or something else? Playing as a nun, you'll want to get your 'secret wish' item and quietly return to your room. As the Abbess, you need to catch a certain number of these 'naughty nuns' to win.
https://boardgamegeek.com/boardgame/65515/nuns-run
Kickstarter Spotlight
Our spotlight shines on the card game called Lil' Cthulhu. De-Evolution Studios is looking to release this 'cute' card game about babysitting the ultimate evil that will one day destroy the world. It's an interesting game, for 2-5 players, that requires you to do the bidding of this evil baby. That bidding is typically finding two halves of a toy and returning it to him. While trying to win Lil' Cthulhu's favor, you are slowly being driven insane and attempting to thwart the efforts of the other cultist/babysitters so that you can be his favorite.
https://www.kickstarter.com/projects/deevolutionstudios/lil-cthluhu-you-cannot-win-only-hope-to-survive
Feedback
We also get a bit of feedback from listener Mihoshika Furude.
---
Leave us feedback by calling our voicemail number at (805) 328-3966 e-mailing at adventure@gncasts.com or, send an audio message by clicking https://www.speakpipe.com/GalacticNetcasts
Subscribe to this podcast at http://gncasts.com/subscribe-to-the-adventure-party-podcast/
More episodes can be found at http://gncasts.com/adventure/
Please consider helping us pay for our monthly operating costs by clicking HERE.  It will take you to the support page which has links to our Patreon campaign, where you can make a a recurring monthly pledge.  You'll also find our affiliate link to use the next time you shop on Amazon, which gives us a small percentage from the sale of everything that you buy.
If you would like to sign up and join the our Slack Team, to chat with hosts and other listeners, click HERE.  It's absolutely, 100% free of charge!