Episodes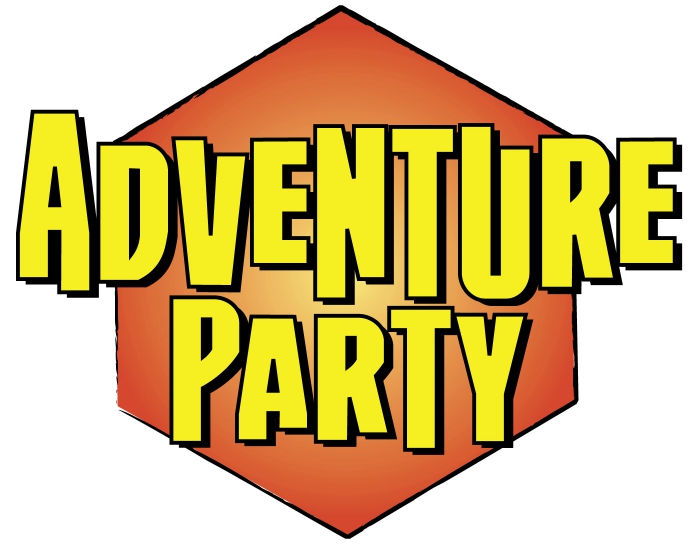 Monday Apr 11, 2016
Monday Apr 11, 2016
Glenn's Review:
Glenn reviews the tabletop war minis game Star Wars: Armada. This is your opportunity to pilot and X-Wing, Tie Fighter, or any other ship in the Star Wars universe. Fantasy Flight Games has done a tremendous job creating a well designed ship minis and great game mechanics for space battles. You can maneuver your ship(s) to try and out fox your opponent(s) and bring victory to your side of the conflict. These are pre-painted miniatures, so you don't have to spend your time getting the colors and paint designs right.
https://boardgamegeek.com/boardgame/163745/star-wars-armada
News:
Speaking of Fantasy Flight Games, they have released Star Wars®: Edge of the Empire. This is a new sourcebook to allow your Star Wars RPG character do new and amazing, tech based things. You'll now have access to ideas and stats for weapons, cybernetics, and other technical feats. This will add a whole new dimension to your next Star Wars campaign.
https://www.fantasyflightgames.com/en/news/2015/12/3/special-modifications/

Kickstarter Spotlight:
Deluxe Changeling: the Dreaming 20th Anniversary Edition
Onyx Path is releasing it's new update to the classic White Wolf Changeling core rule book. The setting has moved forward 20 years and we get to see this through the eyes of a Changeling. former guest Matt McFarland spearheaded this book and brought it into the 21st century. You can explore the Fae Realm and the creatures of the Fey, in the White Wolf setting, and know the wonder of the more 'magical side of the street'.
By CK-12 Foundation (File:High School Chemistry.pdf, page 61) [CC BY-SA 3.0 (http://creativecommons.org/licenses/by-sa/3.0)], via Wikimedia Commons
---
Leave us feedback by calling our voicemail number at (805) 328-3966 e-mailing at adventure@gncasts.com or, send an audio message by clicking https://www.speakpipe.com/GalacticNetcasts
Subscribe to this podcast at http://gncasts.com/subscribe-to-the-adventure-party-podcast/
More episodes can be found at http://gncasts.com/adventure/