Episodes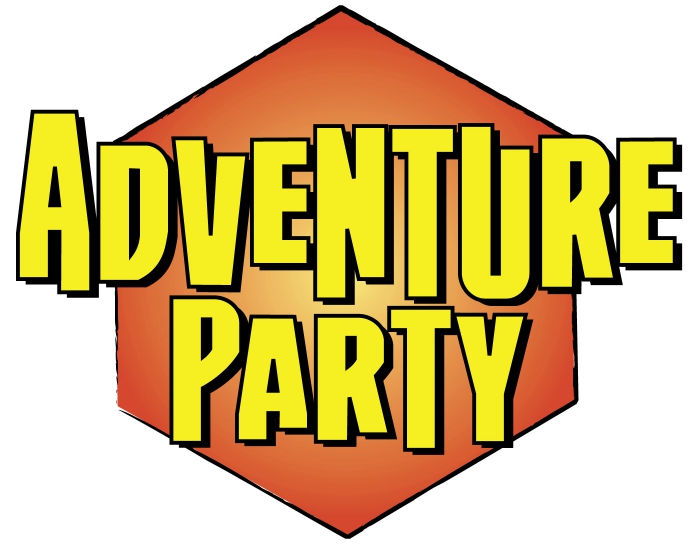 Saturday Apr 02, 2016
Saturday Apr 02, 2016
With the holidays rapidly approaching, we take an opportunity to discuss our favorite games that involve the spirit of non-competition. Why a theme of non-competition? The holidays are rapidly approaching and in keeping with the theme of peace, we wanted to offer some gaming alternatives to a game goal of winning.
These are mostly board games, with one exception and they could make some great holiday gifts for your favorite gamer. The games we discuss are Tales of the Arabian Nights, The Extraordinary Adventures of Baron Munchausen, Pandemic, and Samurai Spirit.
Glenn's Review:
Glenn reviews the board game called Mission Red Planet. It has a steam punk feel and it involves mining resources from Mars to deal with the explosive growth of mankind on planet Earth. You and your fellow mining company owners are in a race to get the most ore, ice, and other minerals to make yourself rich... and help humanity. This, up to six player game, is fun to play and not to time consuming. You can find out more about Mission Red Planet at the Board Game Geek website.
News:
Yep, You Can Play Dungeons & Dragons in VR Now
VR Dungeons & Dragons is now a reality thanks to a company called AltSpaceVR. You can now use your OcculusRift or other VR gear to play D&D, in a virtual world, with your friends. You'll have your own avatar and a virtual game mat to show the other players a game map for your D&D characters. It sounds a little meta but looks like it could be a lot of fun. If you're not into Roll20 or other service, this might be a cool way for you to play your favorite RPG. 
http://gizmodo.com/yep-you-can-play-dungeons-dragons-in-vr-now-1742710641
Kickstarter Spotlight:
Roll Player
Thunderworks Games has an interesting game they are Kickstarting. It's a game about making an RPG character. Talk about meta, this dice game is all about making a true hero of the lands by rolling dice and choosing skills and traits that will make you the most amazing Wizard/Sorcerer, Druid/Ranger, Warrior/Barbarian, Cleric/Bard, Thief/Rogue, Monk/Bard you can possibly be.
https://www.kickstarter.com/projects/1152516291/roll-player-the-dice-game-that-builds-character?ref=discovery
---
Leave us feedback by calling our voicemail number at (805) 328-3966 e-mailing at adventure@gncasts.com or, send an audio message by clicking https://www.speakpipe.com/GalacticNetcasts
Subscribe to this podcast at http://gncasts.com/subscribe-to-the-adventure-party-podcast/
More episodes can be found at http://gncasts.com/adventure/